Chicken curry is my favorite way to experiment with Indian Cuisine. With so many variations in spices and ingredients you can always come up with a great tasting curry with minimal efforts.  Also, if you yearn to add as much as nourishment possible in a single bowl of curry, you would love to load it with nutrients. This Go-Green Curry or the Indian Green Chicken curry is my Mom's way of making me take my daily dose of greens when I used to hate eating greens as a kid. This curry has Spinach and green chutney which I shared earlier and the best part is the Spinach is not broken down by excessive boiling.
This is also a quick go to recipe when I want to make something neither too spicy nor to bland. That is how I usually work with my cooking because my husband loves super spicy food and I love mildly spiced food so we have to work out a mid-point ;). I'm pretty sure thats the case in most of the households.
Another great part about this curry is the minimal prep time, the chicken requires no marination so you can skip that part. (Somehow the fact that I need to marinate my chicken 2-12 hours before cooking tenses me up…what if I forget to marinate and ruin the dish).  This does not take a long time to be cooked either, so it makes up for an easy weeknight meal and this curry can be paired perfectly with rotis, breads or rice.
Also I've added a paste of dried melon seeds in this gravy which I usually add to my gravies to give them a thicker consistency. These seeds are full of unsaturated fat and fibers which add nutrition to any dish you cook. They do not have any strong flavor so adding them to your food will not change its taste. I've got a batch of these dried seeds at home, which I soak in water for at-least an hour and grind them into a fine paste. I pack this paste in an air tight container and refrigerate it, it lasts for at-least a week. You can freeze it up for a longer shelf life. These seeds are easily available in India and you can buy them online too.
If you want to give a restaurant-like thick consistency to your gravies without adding too much of cream or butter, add this paste for similar and healthier results.
Coming back to the gravy, I skipped tomatoes in my recipe today simply because I have been adding them in all my gravies so I wanted to make something different. You can always add tomatoes in this and I will add the step in the recipe. The recipe is pretty simple – Start with a tadka / or tempering a bay leaf, one whole red dried chilly, mustard and cumin seeds in hot oil. Once the cumin seeds were fragrant, add finely chopped ginger and garlic to it. (You can always add ginger garlic paste here, we like the tiny chunks of garlic when we eat so I use it finely chopped)
Once the ginger and garlic was cooked, add finely chopped onions and let them tenderize.
Sprinkle a bit of salt over the onions after you add them in the pan, cover and let them tenderize. This helps the onions to cook evenly and quickly.
Once the onions are cooked, add in the spices – here I used cumin and coriander powder 1 teaspoon each and 1 and half teaspoon of Kashmiri Red Chili powder. I love this particular red chilly powder because it adds to the dense color of any dish you prepare. Lower the heat and keep stirring to mix with spices with the onions and let them cook. Avoid putting the spices directly on the pan as they may get burnt quickly.
Once the rawness of the spices is gone, add in the chicken (you can use any cuts for this, I went with tiny cubed boneless chicken). Cover and let the chicken cook for around 5 minutes. After that, add in a paste of fresh spinach mixed with the green chutney  stir well and let it cook for another 5 minutes.
Add in salt to taste and add a teaspoon of the dried melon seeds, cover your pan and let it cook on medium heat for another 10 minutes or till the chicken is cooked through.
Serve warm with roti, naan, bread or rice.
Recipe
Ingredients
Instructions
Heat oil in a pan and add 1 bay leaf, whole dried red chili and mustard seeds. Once the mustard seeds start crackling, add the cumin seeds & saute them till they are fragrant.

Add in the ginger & garlic and saute till its rawness is gone, then add the onions – cover and cook till the onions tenderize. 

Once the onions are soft add the spices – cumin,  coriander and chili powder and stir the mixture together till the spices are cooked. 

Add the chicken pieces and cover them with the spice mixture and let them cook for about 5 minutes

Then add the spinach paste and the green chutney, you may not need to add additional water to this as the chicken will release its own juices too. Add in salt to taste, cover and cook for another 5 minutes. 

Finally add the melon seed paste stir the gravy well and let it cook covered on medium heat for another 10 minutes till the chicken is done and gravy is as per your desired consistency. 

Serve warm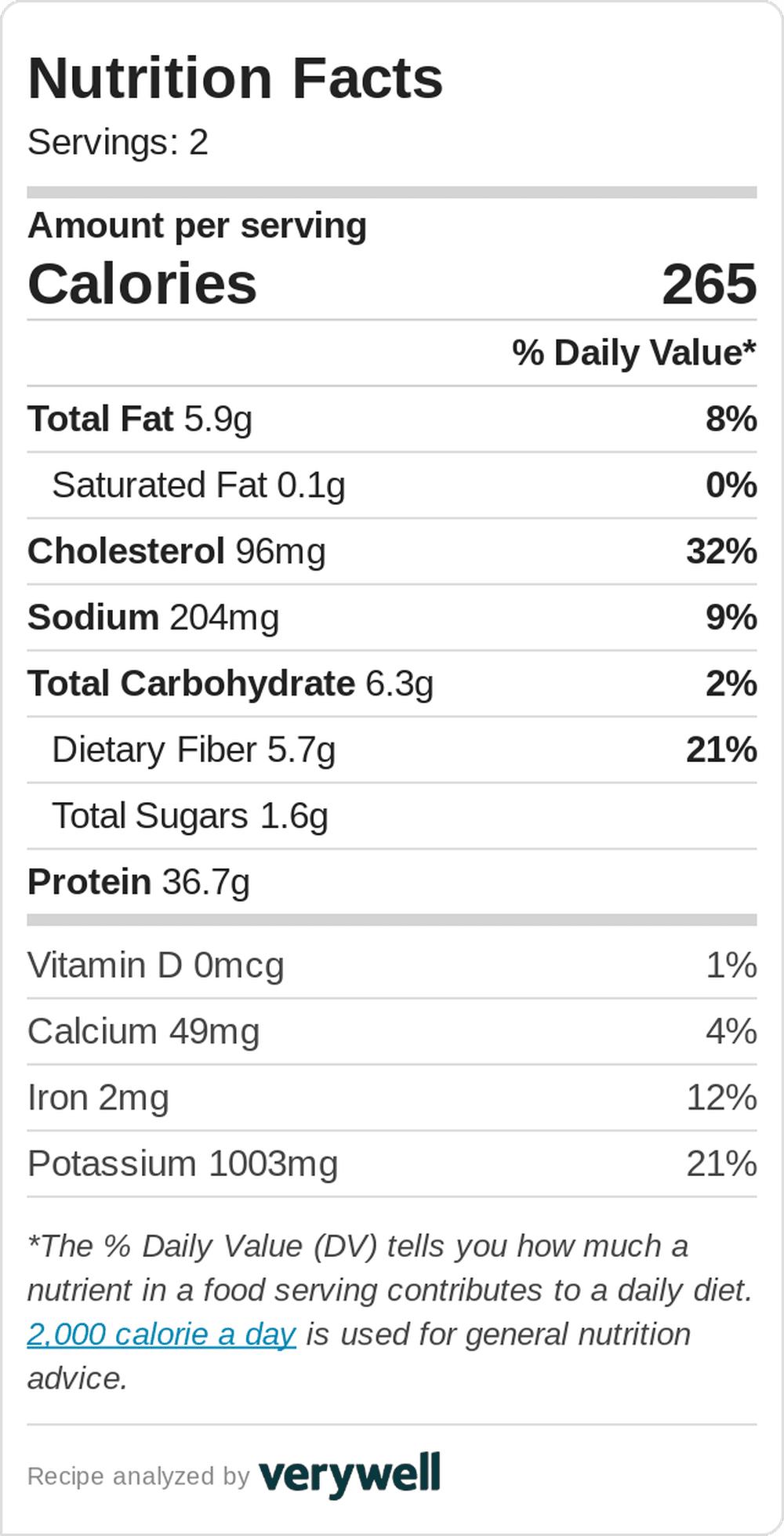 Declaration – This blog has some Amazon affiliate links, clicking on these links incurs no additional cost to you but helps support this website.
If you like my blogs and want more content buy me a coffee 😀