Everyone loves a simple, easy to make yet a delicious curry. Most of the recipes I checked online required a particular spice mix/masala which may or may not be easily available easily or required a long process of roasting and grounding spices. Not that I do not like it, I enjoy the process of making my own spice mixes, experimenting with them and trying recipes with longer preparation time. There is a certain kind of relaxation which cooking gives me which works like nothing else. I love my time in the kitchen, listening to music, cooking food surrounded with the aromas and sizzling sounds! But sadly it is not possible everyday…sometimes I prefer quick to cook easy meals which require no special preparations, no longer cooking times, no marination and no special ingredients.
This curry is unique because its ingredients are something you can find in your kitchen easily or easily source them. The flavor comes from its unique cooking technique which my Mum follows every time she has to add that extra flavor to the gravy, this is basically to enhance the flavors of all ingredients in the gravy so you don't need any special spices to here. This gravy is can be used for multiple dishes, so far I've used it for cooking Chicken, Eggs, and mixed vegetables and today I am sharing with you the recipe for this easy Chicken Curry.
Serve this with fresh rotis/flatbreads or steamed rice, it works well always!! 😀
Since we are working on improving the flavors of the gravy, we don't really need to marinate the chicken here. You can use chicken thighs or boneless breast pieces or work with the whole cut chicken. I've used boneless breast pieces since it is the leanest part of the chicken. Using whole cut chicken or chicken thighs will make this gravy slightly more oily because of the fat content in these pieces.
The key in this gravy is the caramelizing the onions. We start off with tempering hot oil with whole cumin and ginger garlic. Once the ginger & garlic is cooked, we add in finely chopped onions and let them cook till a nice deep shade of brown. Usually we cook onions till they are soft and translucent but here we have to wait beyond that time till the onions have caramelized to a brown shade. This takes about 8 minutes of cooking on a medium flame with occasional stirring.
However if you want to quicken the process and are fine with a little sweetness sprinkle a bit of fine powdered sugar on the onions, it will help them develop a deeper texture. I skipped the sugar because this gravy does not have a lot of spice anyways so I wanted to avoid the additional sweet taste.
Once the onions are caramelized add the spices, I used 4 spices here – 1 tablespoon chili powder, 1 teaspoon each of cumin and coriander powder and 1/2 a teaspoon of turmeric.
I love adding turmeric to my gravies as this gives a rich orangish tinge to the gravy and turmeric is loaded with health benefits! Also adding just 1/2 a teaspoon of turmeric to your gravy won't really change the flavor.
Make sure to lower the temperature of your gas while adding in the spices and keep on stirring the mixture as the spices may burn easily. Once the spices are well incorporated into the onion mixture add finely chopped tomatoes. Here you can even add canned tomatoes instead of fresh tomatoes. Stir the gravy well for around 3-5 minutes till everything is well mixed.
Now here's the trick for the next trick about adding flavor to your gravies, once the tomatoes and spices are well mixed add about 1/4th cup of warm water to the gravy and let the gravy cook till it is reduced back to its original volume. This really enhances the flavor of all the ingredients in it. Once your gravy is reduced its time to add in the chicken / or if making with vegetables, add chopped vegetables at this stage.
Cover and let the chicken cook for around 10 minutes stirring occasionally to avoid the gravy from sticking to the pan. After 10 minutes adjust the thickness of the gravy as per your choice (add more warm water for a thinner gravy or cook on higher flame for the gravy to reduce) Let it cook for another 5 minutes or till the chicken is cooked through and then top it with fresh coriander leaves and serve warm.
Recipe
Ingredients
500 gms chicken
2 onions finely chopped
2 tomatoes finely chopped
1 tbsp ginger garlic paste
1 tbsp cumin
1 tbsp chili powder
1 tsp each cumin & coriander powder
1/2 teaspoon turmeric
salt to taste
1 cup warm water
fresh coriander for seasoning (optional)
Instructions
Heat oil in a pan and temper it with cumin. Once the cumin is fragrant add the ginger garlic paste and stir it till its cooked.
Add finely chopped onions and cook them till they develop a deep shade of brown. Keep stirring occasionally to avoid the gravy from burning.
Once the onions are browned add the spices (chili powder, coriander powder, cumin powder & turmeric)  add some salt to taste and stir the gravy well till the spices are incorporated with the onions.
Add finely chopped tomatoes and cover and cook till the tomatoes are mixed well and breakdown in the gravy.
Add half a cup of warm water and let the gravy reduce till the excess water is evaporated.
Add the chicken pieces (or if cooking with vegetables add the vegetables at this point). Cover and let the chicken cook for around 10 minutes on a medium flame.
Adjust the salt and gravy thickness as per your choice after 10 minutes and cook the gravy for another 5 minutes or till the chicken is cooked through.
Top with fresh coriander and serve warm with roti/flat bread or steamed rice.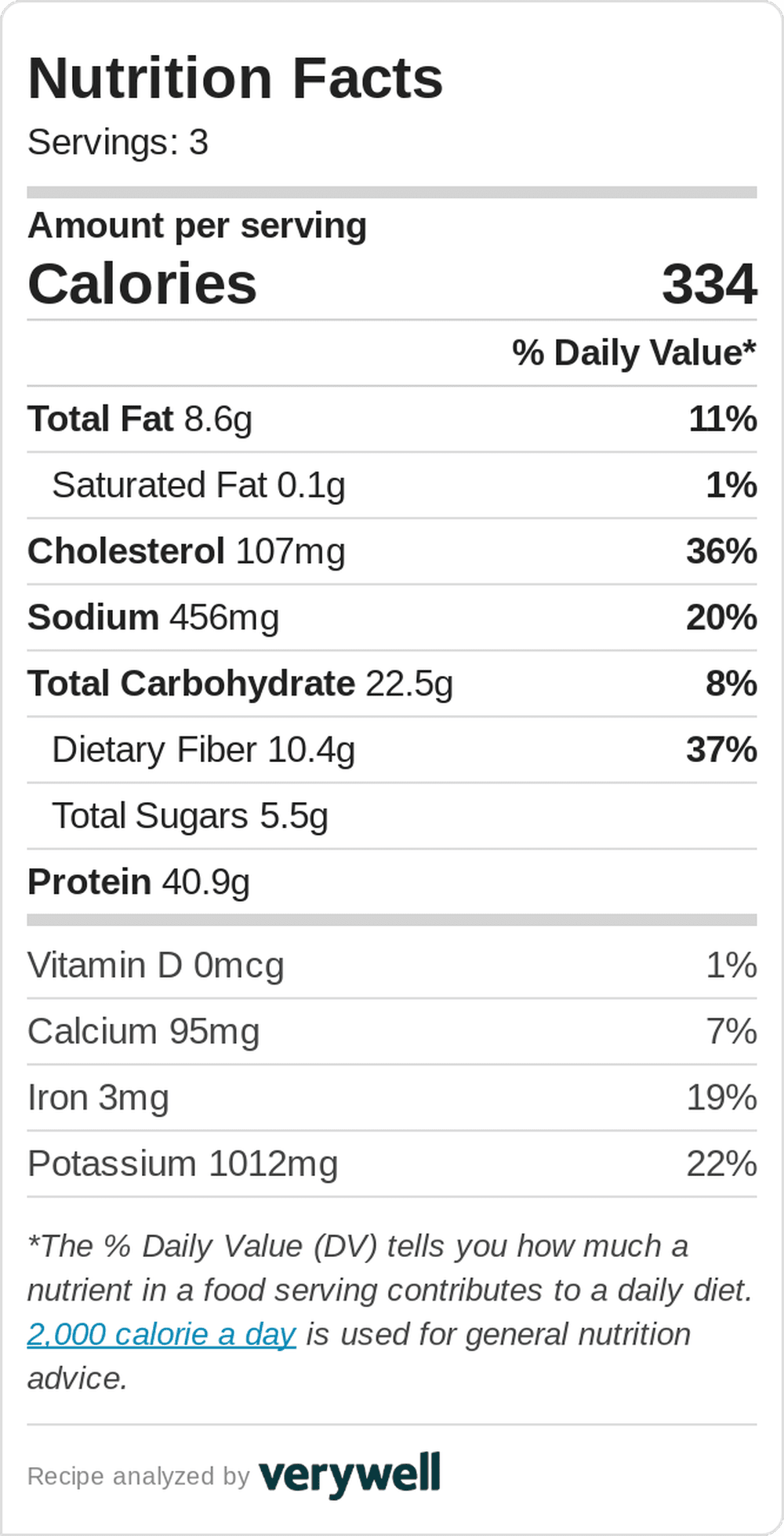 There are a number of additions and variations you can do to this recipe. Some of them are listed below –
Stir in a tablespoon of greek yogurt in the end with the coriander for a slightly tangy and creamy flavor
Add some butter and fresh cream before switching off the gas for a richer gravy
Add some slivered almonds and raisins to it
Top off the curry with halved hard boiled eggs.
This recipe makes about 3-4 servings and can be easily halved to make it for 2 people. Do give this one a try next time you want to make something delicious yet simple! 🙂